The day before his son's wedding, the wife of a Punjabi singer passed away.
Yesterday evening, Dalvinder Kaur (age 47) passed away. The couple's daughter married on November 14, whereas the couple's son was supposed to wed on November 17 but the ceremony has since been moved to November 20.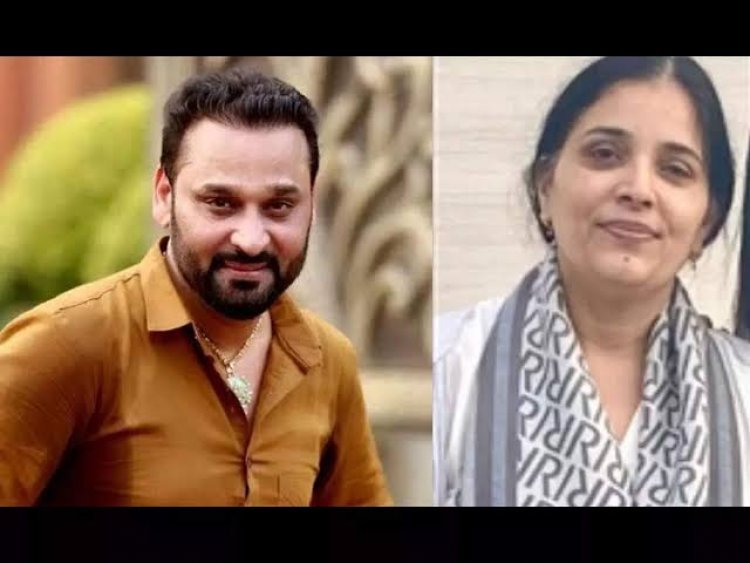 The death of Nachhatar Gill's wife on Tuesday late at night, just before their son's wedding and the day after their daughter's wedding, sent a shadow of doom over the family of the well-known punjabi singer. Since getting her cancer diagnosis two years ago, she hasn't been doing well.
Dalvinder Kaur (47), who passed away last night. The son of the couple was supposed to wed on November 17, but that date has been changed to November 20. The couple's daughter was wed on November 14.
The cremation of Gill's wife took place on Wednesday. Gill is a resident of Guru Hargobind Nagar Phagwara.